17 December 2019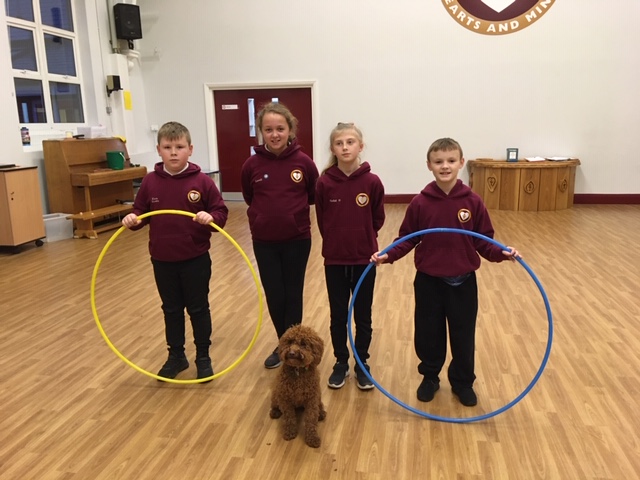 We have just finished our first series of Dog Club! Buddy is a really cute dog who enjoys playing with his tennis ball and making us chase him.
We have taught Buddy how to jump through hoops and go through a tunnel which he really enjoys.
Buddy can sit and wait for about a minute, he fetches toys and balls when we throw them and we think he is a great dog!
Posted by Kelly Hannah
Category: Buddy's Blog