5 September 2021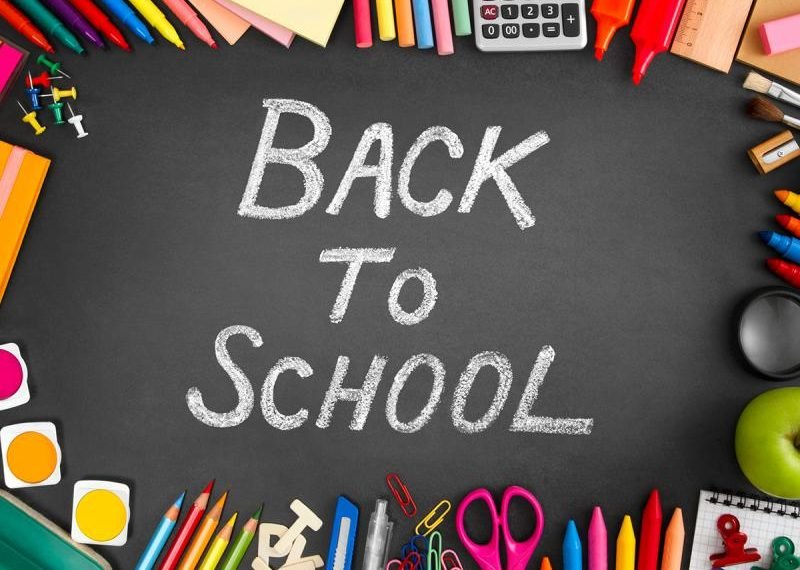 WOW - what a fabulous three days it has been!
It has been an absolute joy to welcome you back into school this week and I have loved seeing your smiling faces every morning. I have enjoyed getting to know each and every one of you and learning about your special families.
We can look forward to reading more Anthony Browne books in English and learning about human survival in Science.
I can't wait for the week ahead - I hope you are just as excited!
Posted by E Notman
Category: YEAR 2 BLOG