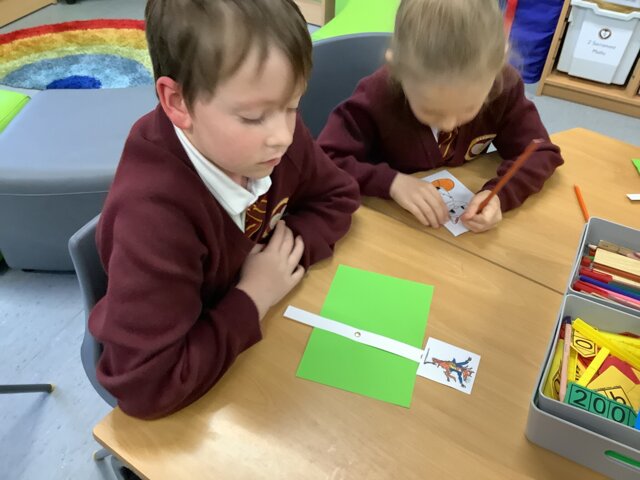 In Design Technology we are making our own moving pictures using lever and slider mechanisms.
Category: YEAR 2 BLOG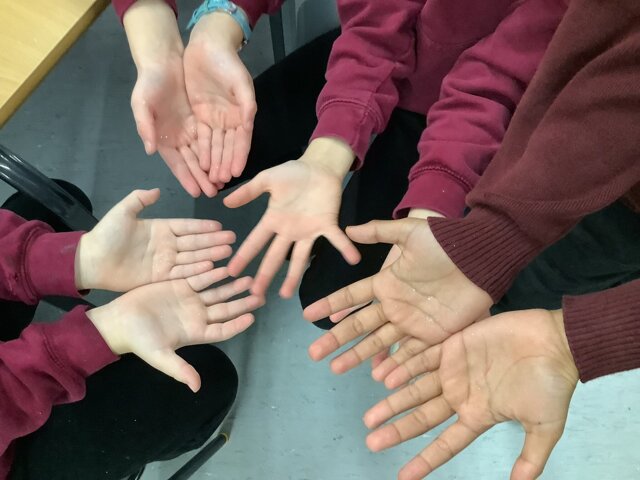 This half term we are learning all about rules and why they are important for keeping us safe and healthy. Our focus in this lesson was on washing hands. We put glitter on our hands then had to wash it off. We noticed that even when we washed our hands really well, there were still some pieces…
Category: YEAR 2 BLOG
This half term we are looking at materials and their properties. We started off by being a recycling machine. We sorted lots of different objects based on the materials they were made from. We are looking forward to learning more about the properties and uses of materials.
Category: YEAR 2 BLOG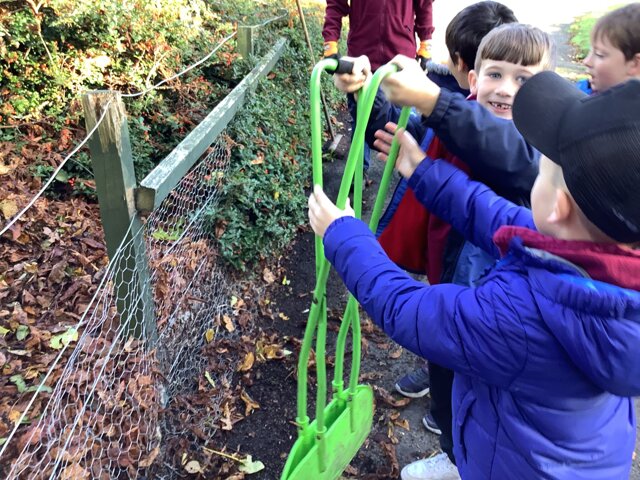 On our walk in Moor Park we were lucky enough to have the opportunity to speak with some members of the community who were clearing up litter and cleaning out the waterfall. We had the chance to help by using the tools to remove the leaves from the path. It was great fun!
Category: YEAR 2 BLOG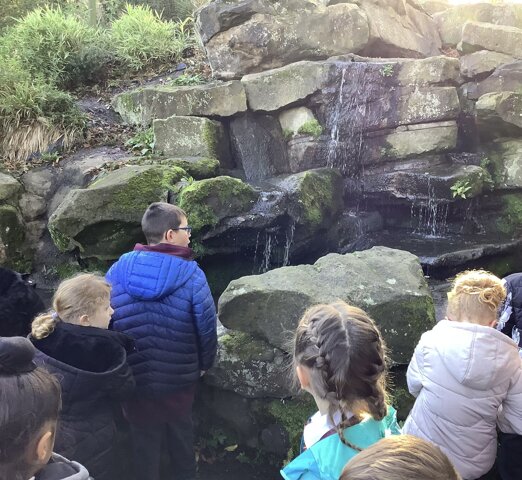 It was an excellent day for a walk in Moor Park today. We gathered lots of ideas for our writing and enjoyed looking at the autumn leaves, seeds and berries. Great behaviour and knowledge Year 2!
Category: YEAR 2 BLOG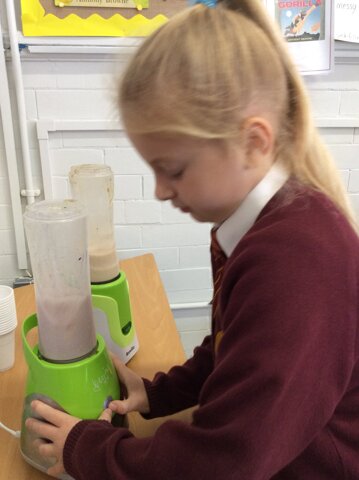 Year 2 have been developing their food preparation skills over the last few weeks and have successfully made their own dips and smoothies.
Category: YEAR 2 BLOG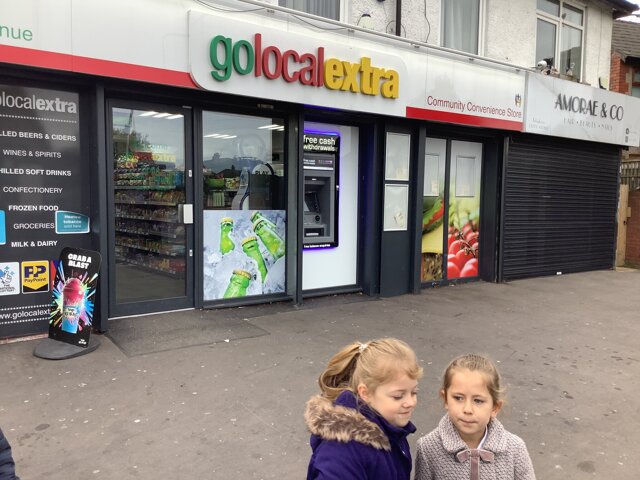 We had a fantastic time this week when we walked around the local area. We talked about the different things that we could see, hear, smell and feel. Mr Ingleby and Mrs Billingsley were impressed with the behaviour of the children and how good they were at spotting interesting things in the local…
Category: YEAR 2 BLOG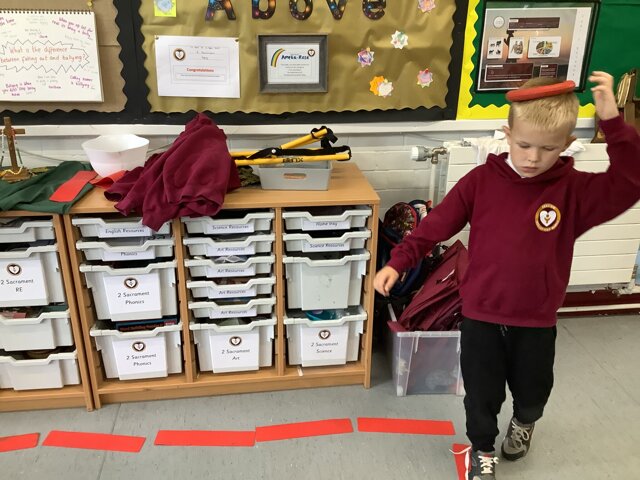 This week we have been learning about exercise and how it keeps us heathy. We investigated how different exercises made us feel.
Category: YEAR 2 BLOG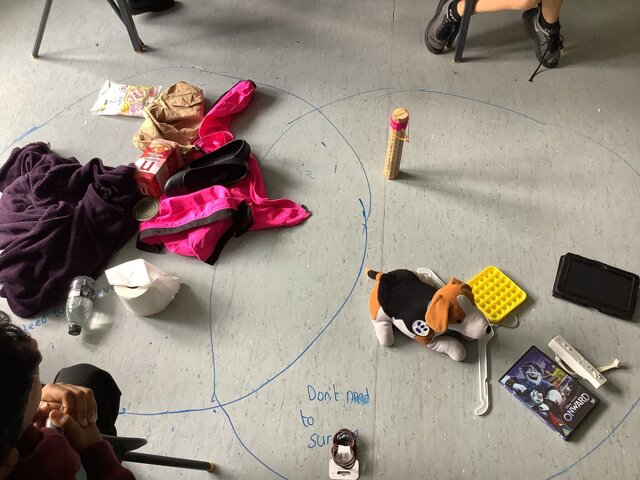 In Science, we have been thinking about what humans need to survive. We were good at recognising the difference between needs and wants.
Category: YEAR 2 BLOG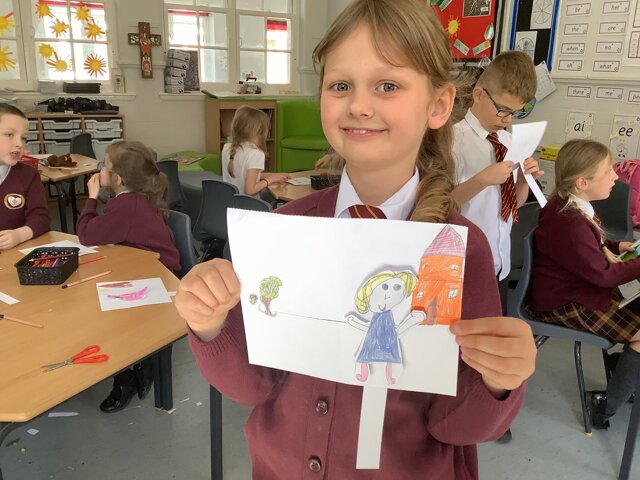 We kicked off our new DT unit by exploring and investigating with different materials to create a moving picture. We discussed the elements we would need to move a character in our picture and worked on our cutting and sticking skills.
Category: YEAR 2 BLOG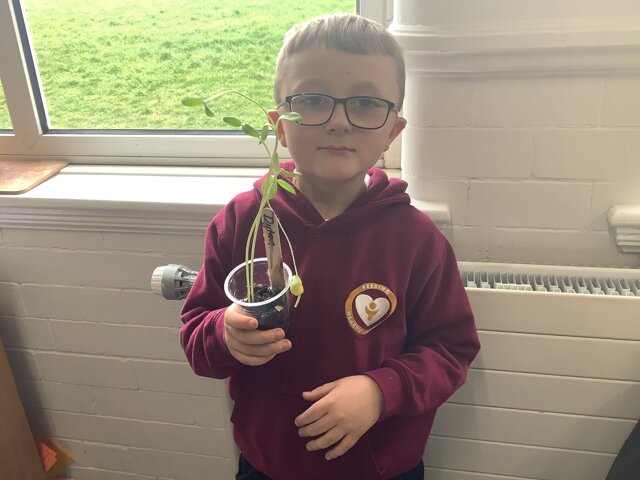 Six weeks ago we planted sunflower seeds and we have been monitoring their growth. The stems are now over 30cm! We have been keeping a diary and noting the changes that have happened during the term. This week we are going to take them home and repot them so they can grow into a full…
Category: YEAR 2 BLOG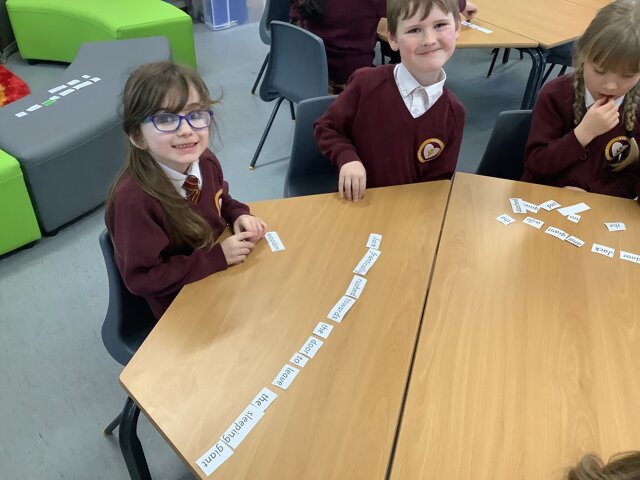 This week, to help our fairytale writing, we completed a sentence building activity. We were given a selection of words including past tense verbs, adjectives and adverbs and we had to build our own sentences which we are hoping to use in our stories when we come to write them. The children were…
Category: YEAR 2 BLOG