21 September 2022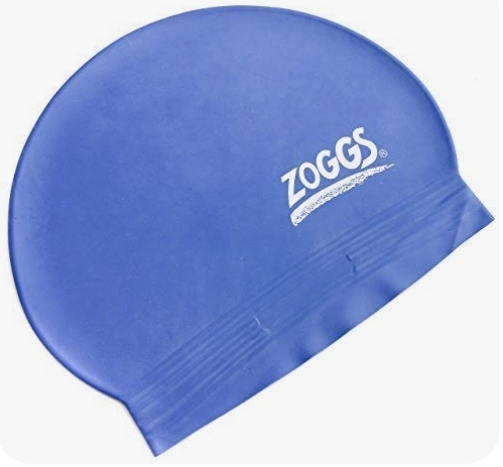 In Year 6 this week, 6B have started their swimming lessons at Fulwood Leisure Centre.
I had the privilege of joining the class on their first session on Wednesday and I was blown away by the bravery of some of the children who had never stepped foot in a pool before.
I was also massively impressed by the swimming talents that some children showed.
The instructors were also very impressed at how well the children listened and followed all the instructions they were given.
Keep up the hard work 6B. I know 6S can't wait until it is their turn.
Mr Thompson
Posted by D Thompson
Category: YEAR 6 BLOG