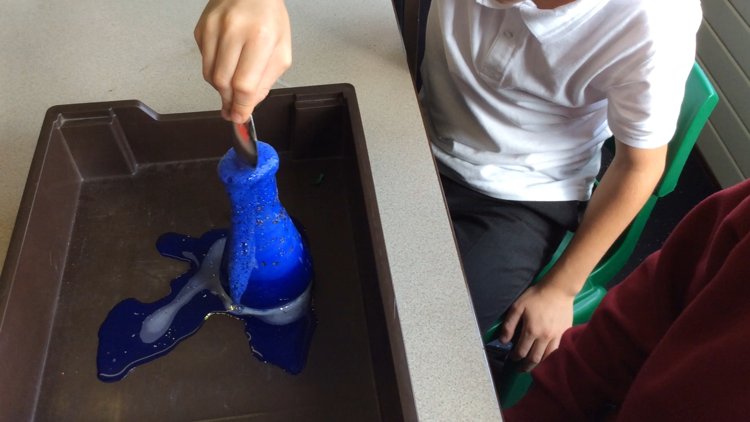 And it begins to bubble and crackle....
Category: YEAR 5 BLOG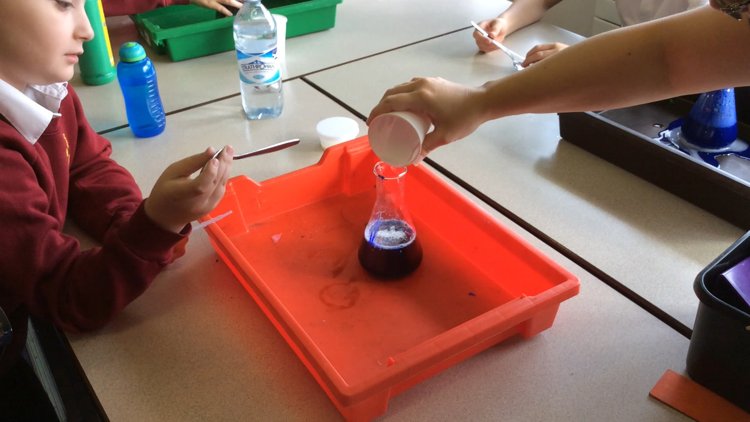 Roald Dahl Day - we took inspiration from George's Marvellous Medicine and the hideous potion that George made for his cruel Grandma to "Shake her up a bit." We had so much fun and stunk out the classroom with our fizz popping potion.
Category: YEAR 5 BLOG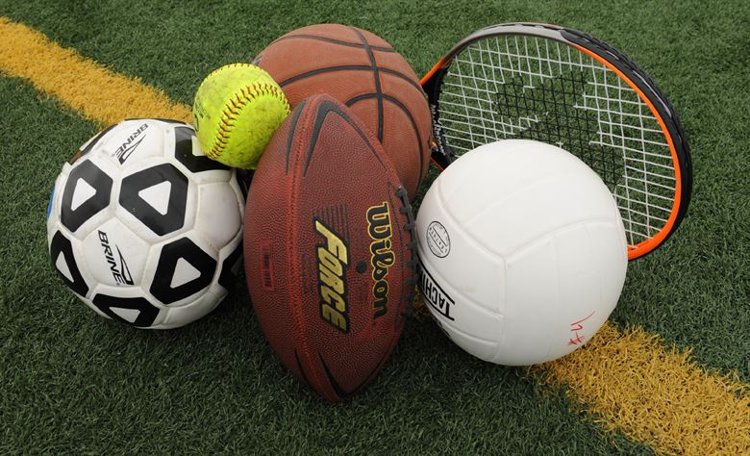 Starting this week!!
Get yourself signed up using the Parent's Evening booking system.
Monday - Tag Rugby with Mr Ingleby
Tuesday - Netball with Mr Thompson
Tuesday - Football with Mr Newton
Thursday - Girl's football with Mr Whalley
Category: YEAR 5 BLOG