18 September 2019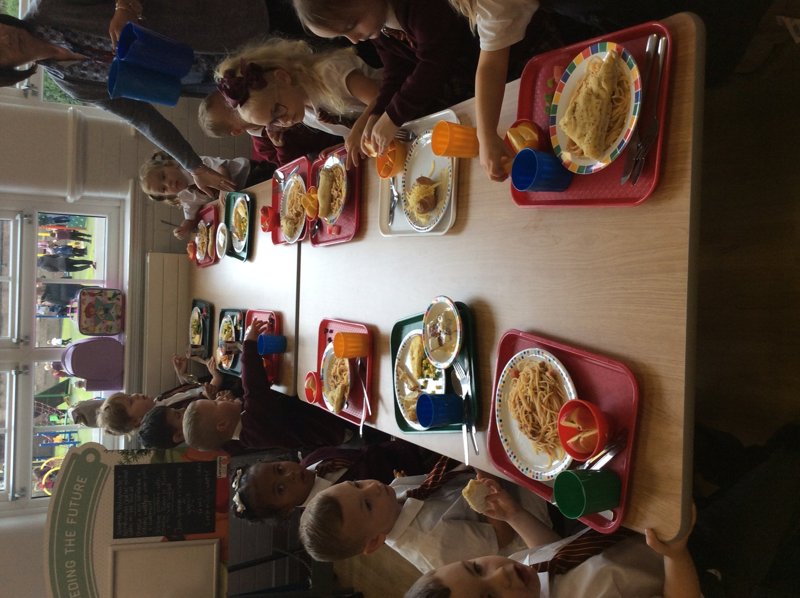 As many of our children have now completed their first weeks in their Reception classes, we are learning lots of new routines and enjoying new found independence; especially at lunch time!
Last Friday we had a Roald Dahl day across school. In Reception we read the story 'The Enormous Crocodile', and made a large collage, beware posters and printed our own crocodiles. We even had a visit from the Crocodile, luckily he was not hungry!
Mrs Jacques & Mrs Chauhan
Just a reminder we are hosting our first Stay & Play on Friday 27th September from 9-10 am. Please join us for 10 minutes or as long as you can, to see what we get up to in our classes.
Posted by D Jacques
Category: RECEPTION BLOG