17 April 2020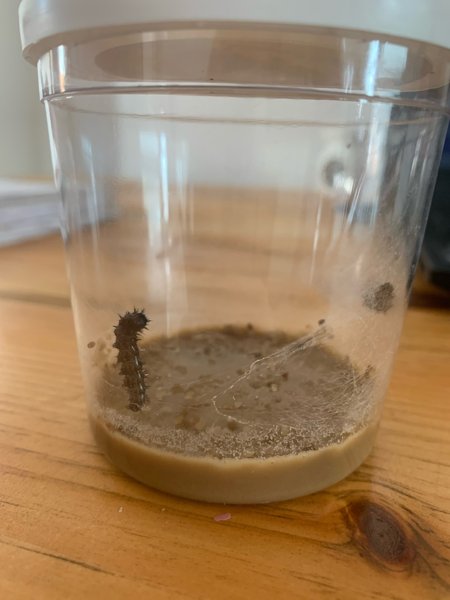 This half term we are going to be learning all about growing and life cycles.
We have had a very special delivery of caterpillars! They are only tiny at the moment but we will keep posting lots of pictures so we can look at how they grow and how they change over the next few weeks!
Parents, we have added some new home learning activities based on growing for you to have a look at and have a go at. We love seeing all your pictures and seeing what you have been doing at home. Don't forget to put them onto Tapestry or email us them. If you are having issues with Tapestry send us an email at Nursery@blessedsacrament.lancs.sch.uk and we will hopefully sort it out!
Keep safe!
Mrs Hilton and Mrs Thompson x
Posted by D Thompson
Category: NURSERY BLOG